Corporate
Investigations,
Risk Advisory,
Geo-Political Risk
Give us your problem and we'll deal with it
Anthony Monckton
CEO VE Insight
We provide the knowledge and assurance you need to make informed decisions with confidence
We gather and analyse the intelligence that matters to give you the information you need. Our considered use of advanced technology and discreet human intelligence will help you mitigate risk and seize opportunities.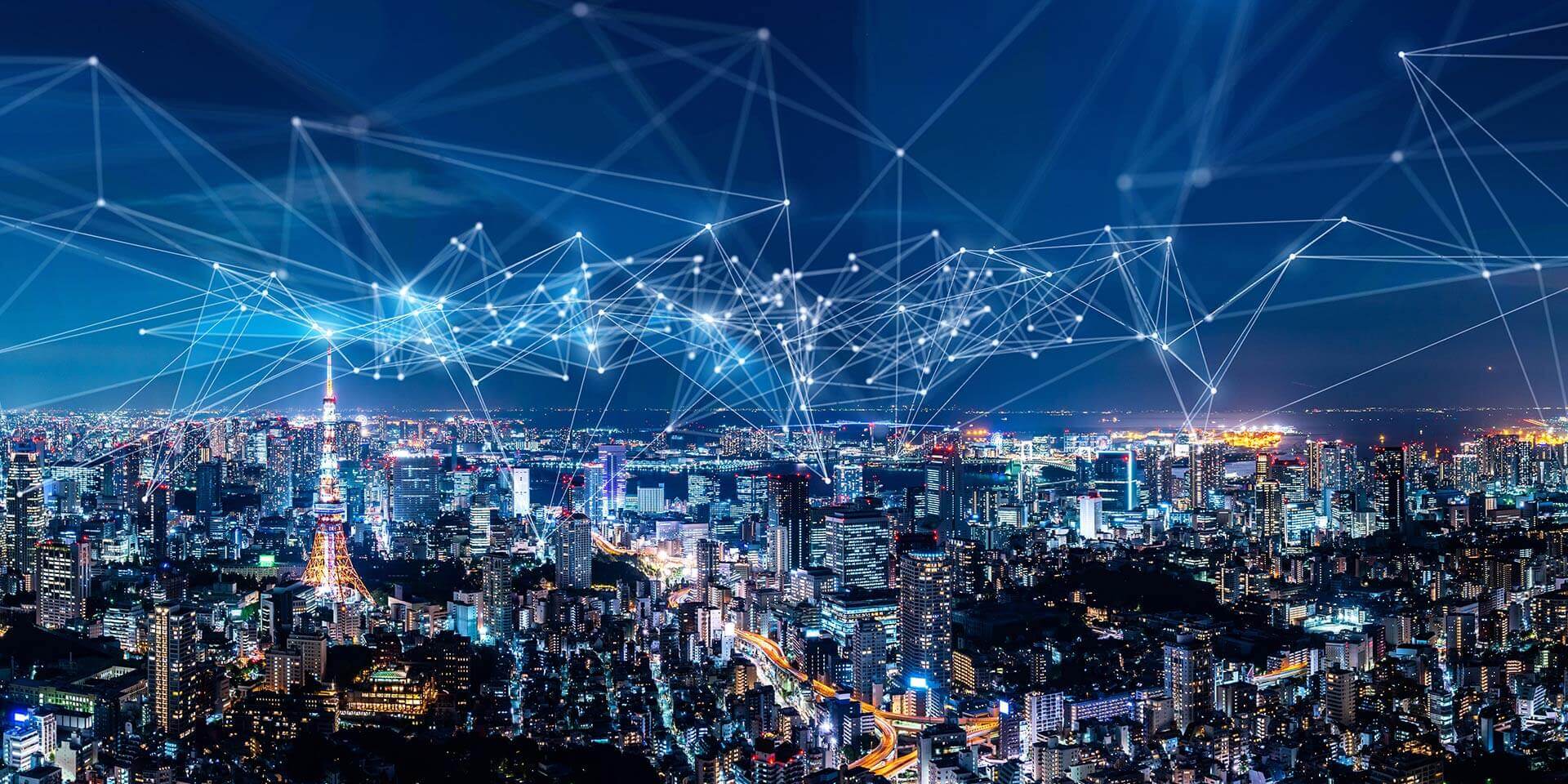 What we do
We combine open source technology few others have access to with on the ground human intelligence to help you solve the problems you can't deal with on your own.
We use a consistent framework of operations and methodologies which we can apply to any issue, anywhere.
From pre-deal due diligence to asset recovery, you can depend on our objective, qualitative and well-sourced analysis and advice to add value throughout the business cycle.
Find out more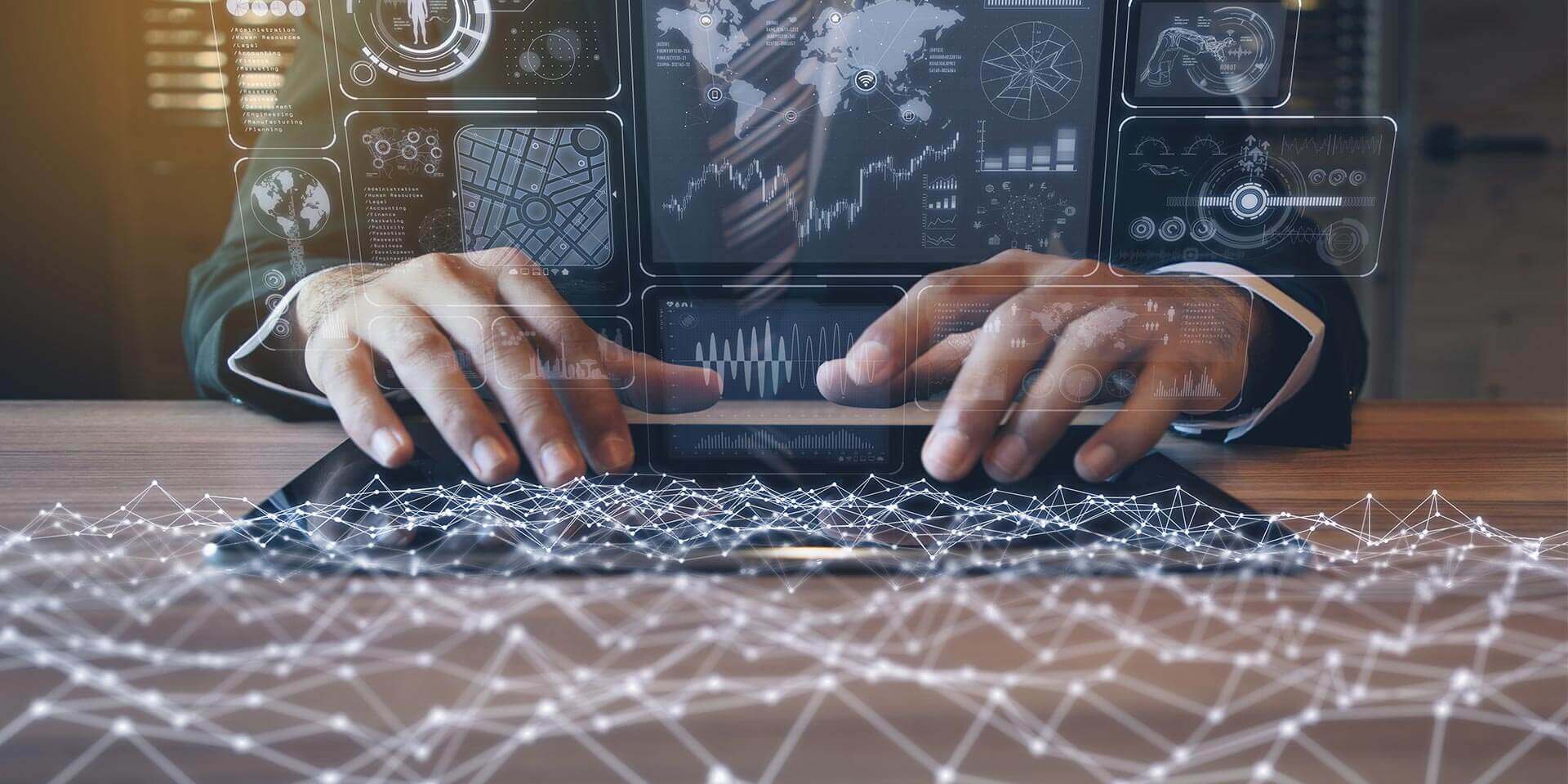 How we help
We give you assurance at an uncertain time. Our thorough investigations and detailed analysis will help you protect your operations, your reputation and your finances.
We'll help you gain a deep understanding of the issue you face. We'll help you see it in context. And we'll help you plan the next course of action.
Across everything we do we look ahead, see how we can go further and where we can extract more so we always deliver the very best value to you.
Find out more
Who we are
Our expert team combines the best of government and commercial experience. Between us we've held senior positions in the military, the diplomatic service and the civil service, and have worked as investigators, risk and intelligence analysts, project managers and journalists.
Human relationships are at the core of everything we do. We understand the value of people talking to people. And, through our global network, we have a rich cross-cultural understanding.
We're particularly keen to work with people who seek to make a positive impact in the world. We believe that even in challenging political and financial climates it's both possible and preferable to operate ethically and equitably.
Find out more
See our insights on the issues that matter