We're a team of expert investigators, analysts and advisors. What we do cannot be learned overnight. It takes years to build up the necessary capacity and expertise to unearth hidden information and to challenge and analyse it so it reveals meaningful insight.
Between us, we've held senior positions in the private sector, military, diplomatic service and civil service. As a result, we combine the best of commercial and government experience.
Together, we provide the knowledge and assurance you need to solve complex problems and make informed decisions with confidence.
Our values
We're particularly keen to work with like-minded people who seek to make a positive impact in the world. Because we believe that even in challenging political and financial climates it's both possible and preferable to operate ethically and equitably, we:
Aim to improve corporate good governance through an ethical and considered approach to holistic risk management.

Promote investment strategies informed by good governance, as these practices optimise long-term success.

Form partnerships with our clients based on frank and open-minded dialogue.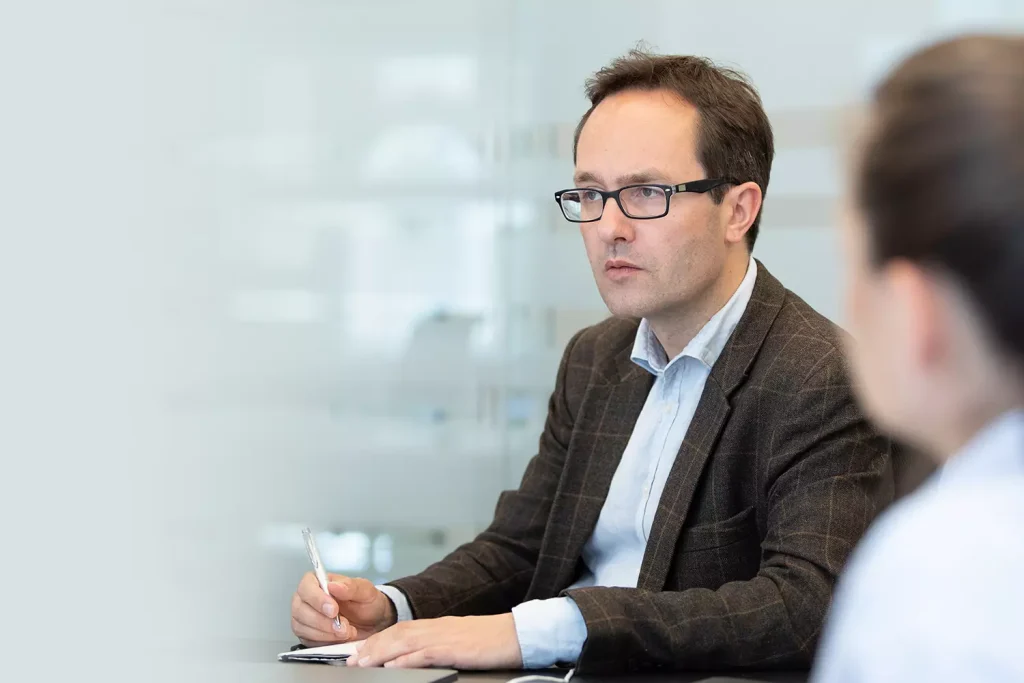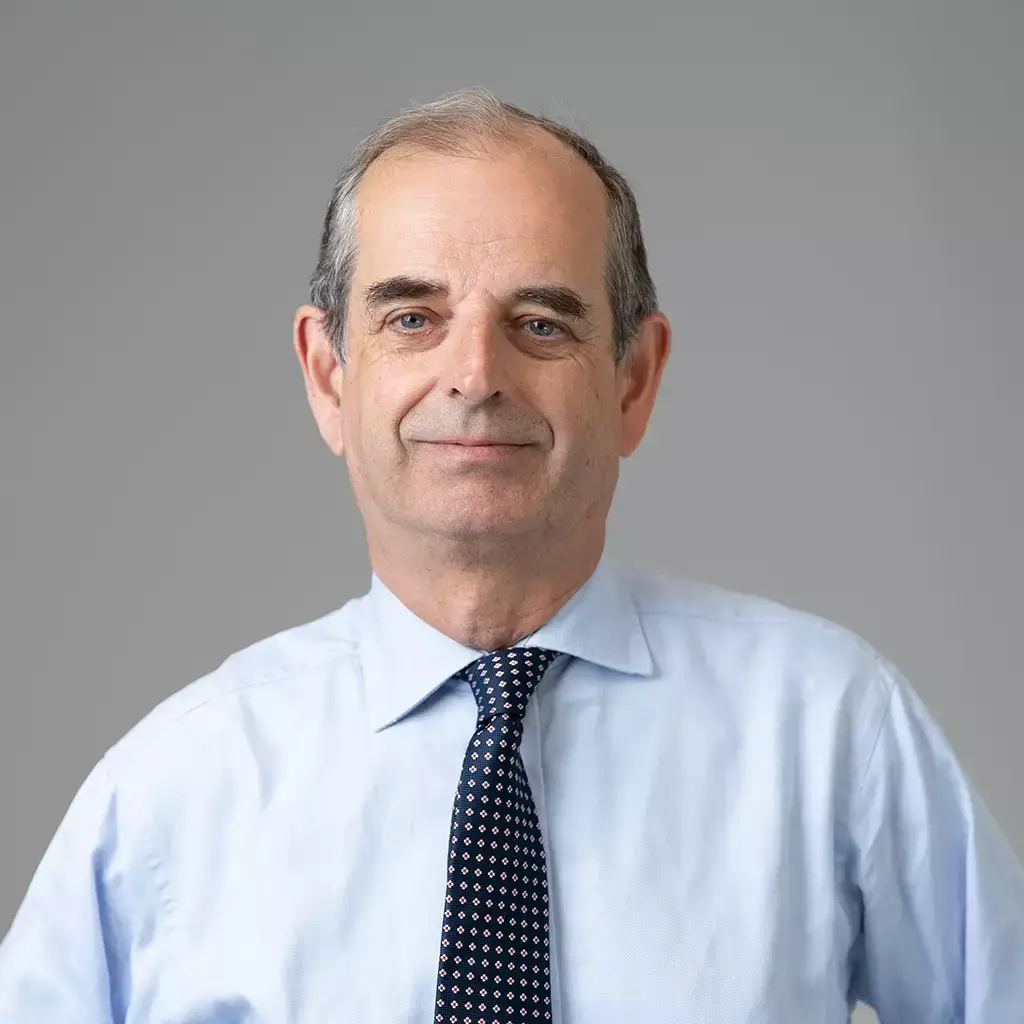 Anthony Monckton
Founder and CEO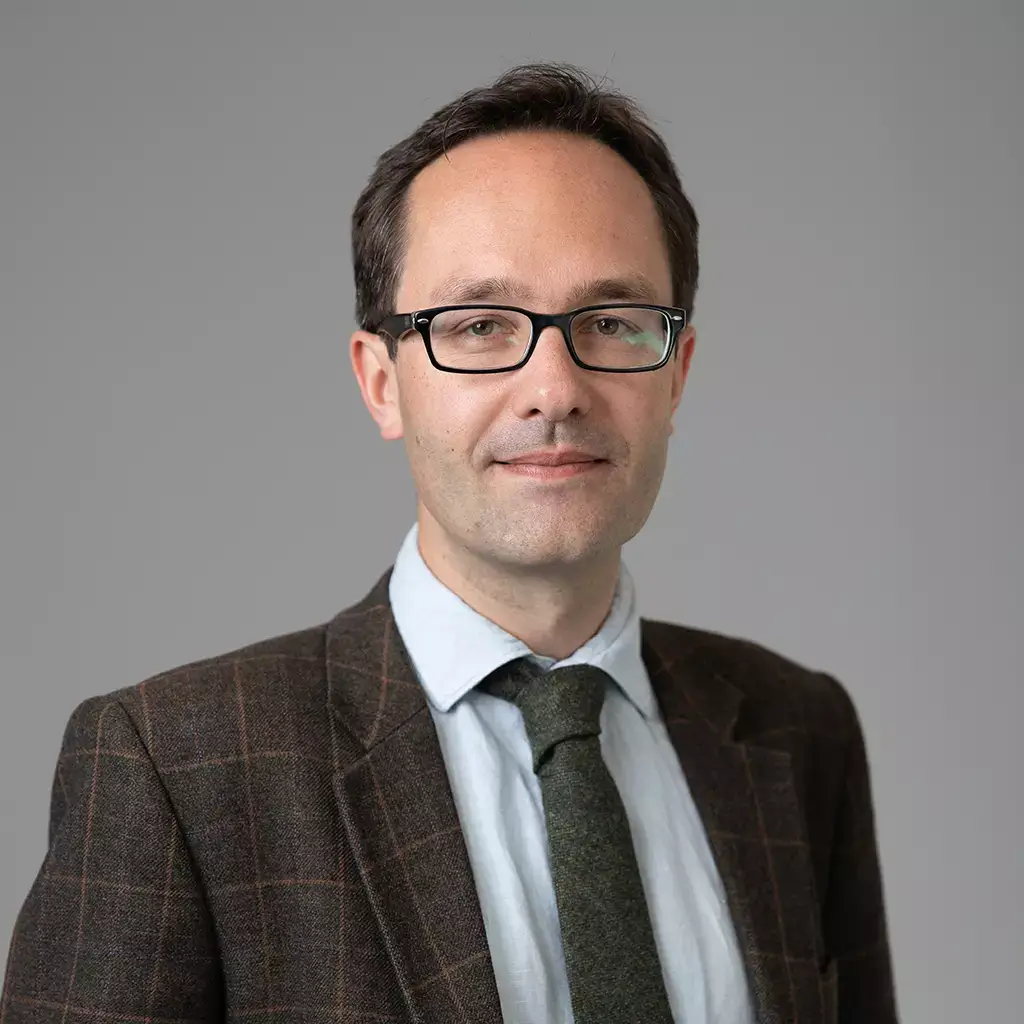 Teddy Allen
Managing Director and Head of Investigations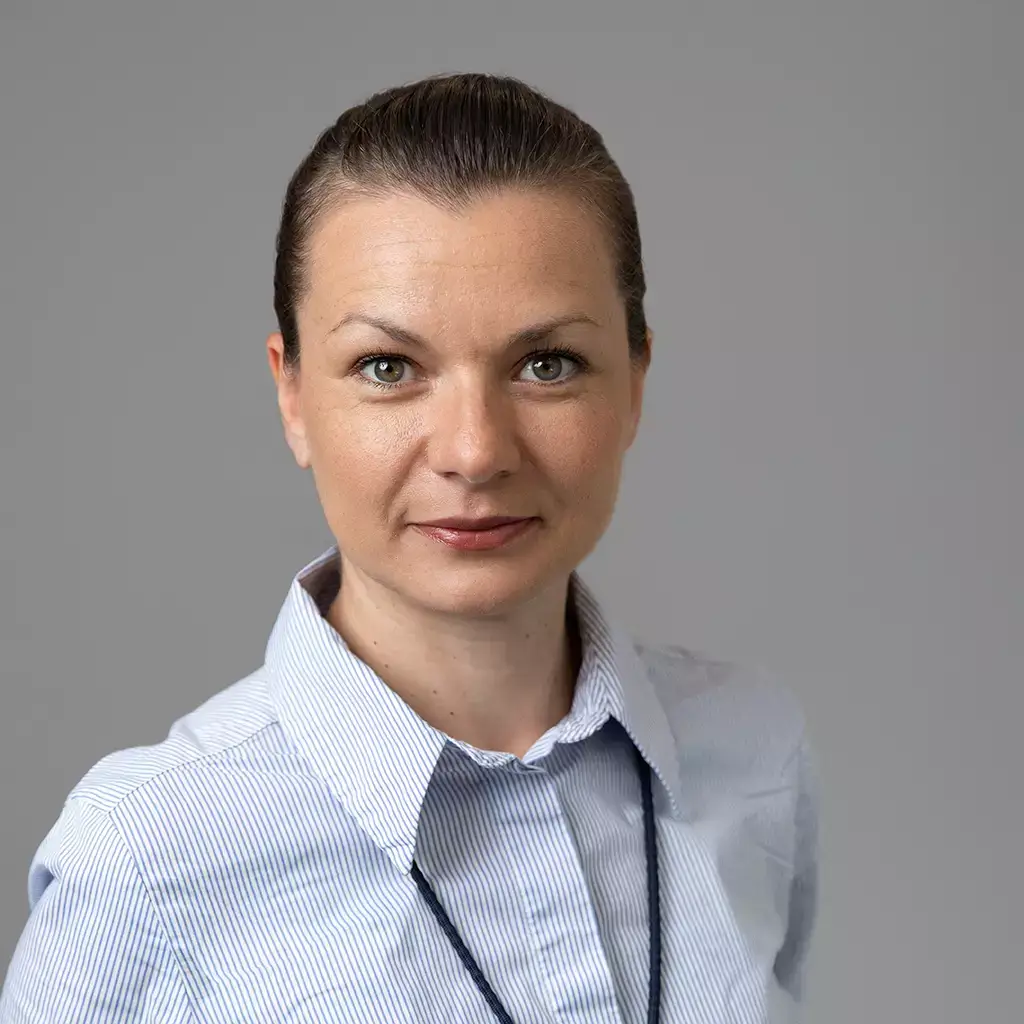 Zornitsa Markova
Senior Investigator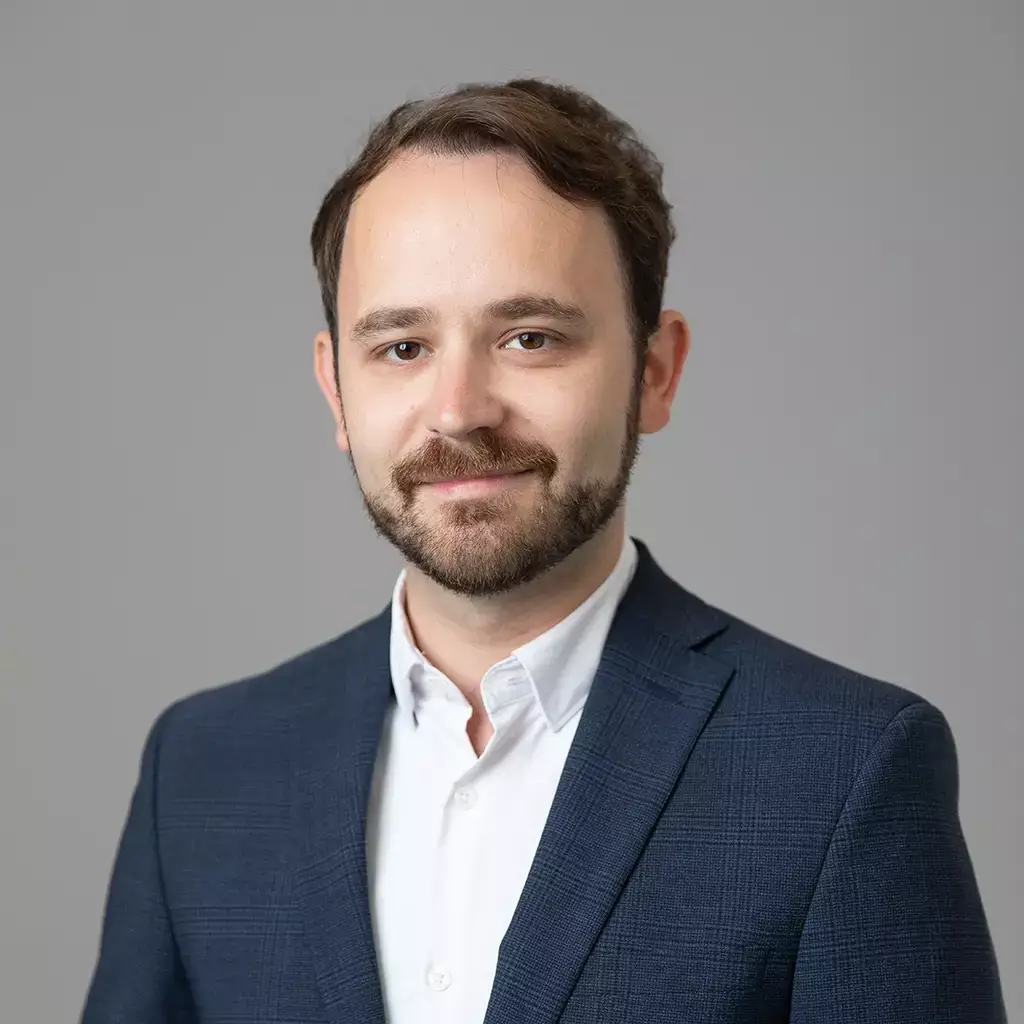 Marcus How
Head of Research and Analysis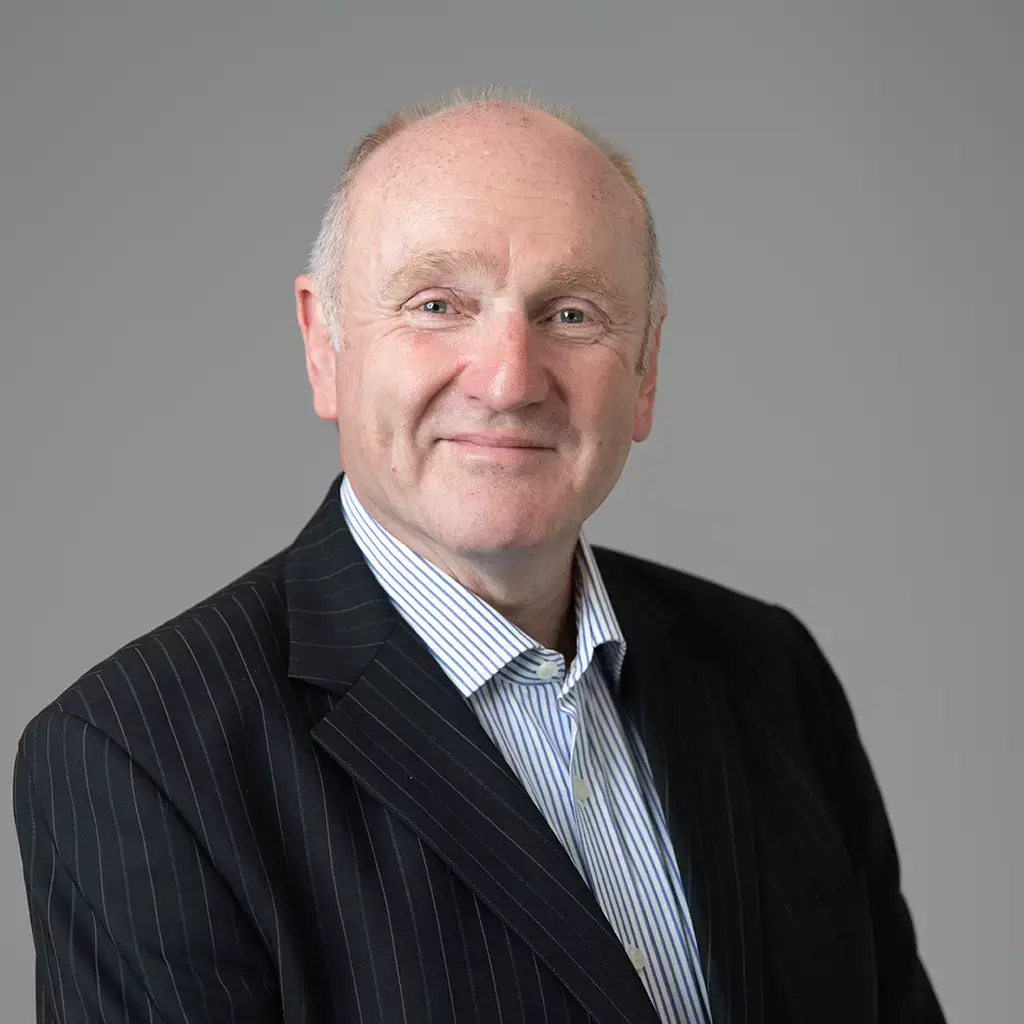 Simon Benbow
Head of Technological Research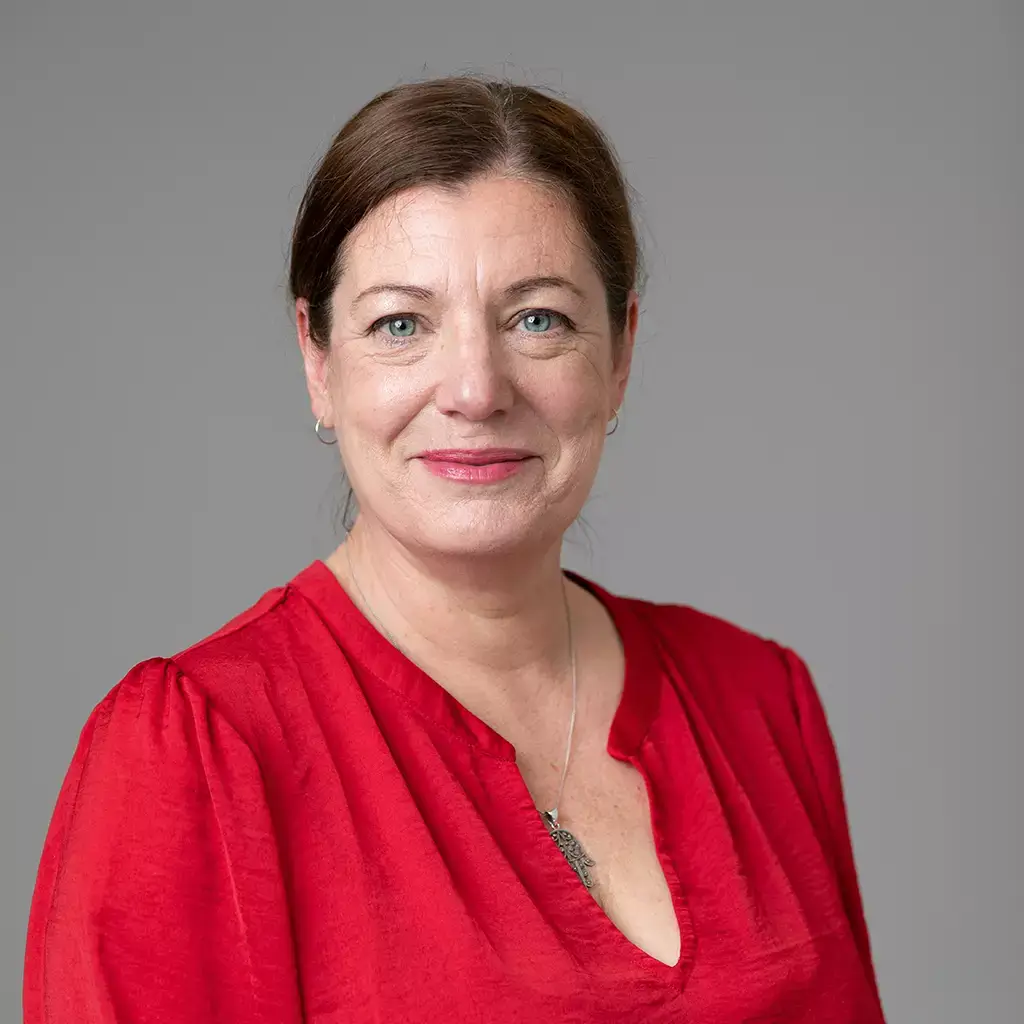 Ali Norwood
Senior Analyst
---
Our network
We enjoy a strong international network of contacts and partners. This gives us global reach and means, when necessary, we can call on local expertise to carry out human intelligence on the ground. It also gives us expert insight into the customs and laws that might influence a response to a problem.
European Principal Group
The European Principal Group (EPG) is a group of principals who each lead their own independent government affairs consultancy and who have come together to pool their expertise and offer one distinct service with wider Europe coverage.
Anthony, our CEO, is a founding member of EPG. He helped establish the group so VE Insight could offer a more comprehensive pan-European service. Together, EPG's principals provide the chief officers, boards and other senior leaders of major, often multinational, organisations, with the expert insight, analysis and advice they need to make key decisions and plan successful long-term strategies.
You can find out more about EPG here.